The tomato season has started!
2018-08-13
On 6 August the tomato processing season has started at the world-class tomato processing plant of Univer Product Plc.
Last year the company processed 80,000 tonnes of Hungarian tomatoes to produce different types of tomato paste of excellent quality, and this year the targeted amount of processed tomatoes is 100,000 tonnes.
As you may know, following the completion of the development project, that started in 2016, at a total cost of nearly 4.3 billion HUF, in August 2017 Univer Product Plc. established one of Central Europe's largest and most modern tomato processing plants in Kecskemét. With the project, the company has doubled its raw tomato processing capacity and produces tomato paste using the latest cutting edge technology that is currently available in the world. The investment fits into Univer Product's traditions, of course: the increased raw material demand is sourced exclusively from tomatoes grown in Hungary.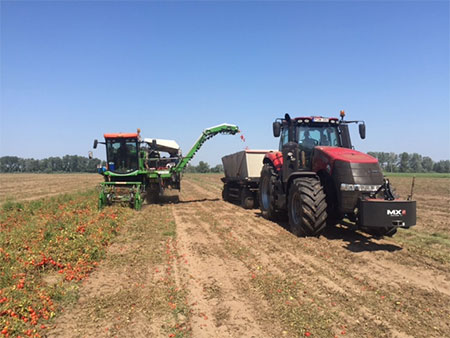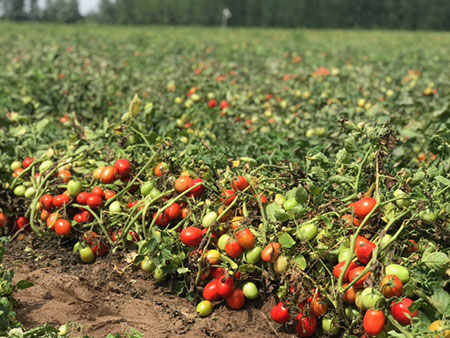 The tomato season has started!
2019-08-15
Tomato season has started at Univer Product Plc. The start is a bit later than in the last few years. First trucks are rolling in, to the yard of the factory, the lines are starting and soon the first aseptic bags will be filled with top quality Hungarian tomato concentrate.
Read more