The planting started on 25th of April
2018-05-15
At Univer Product Plc. and at our farmers, the planting started on 25th of April, and it will end at the end of May.
The schedule is fulfilled and the planting goes as it was planned.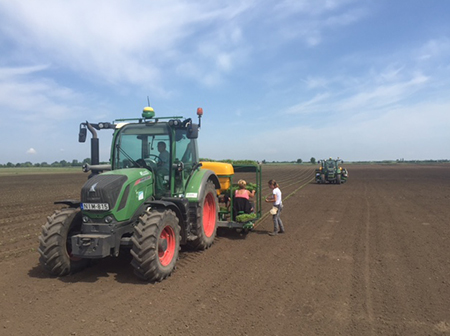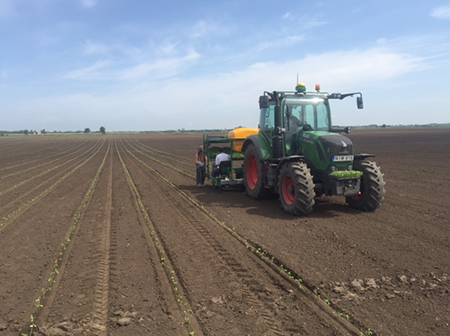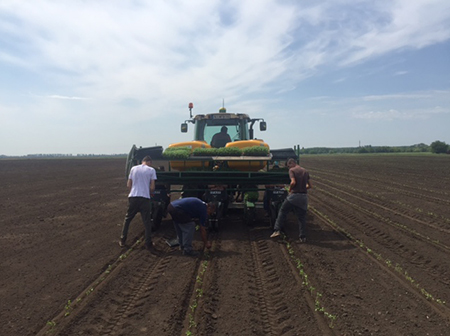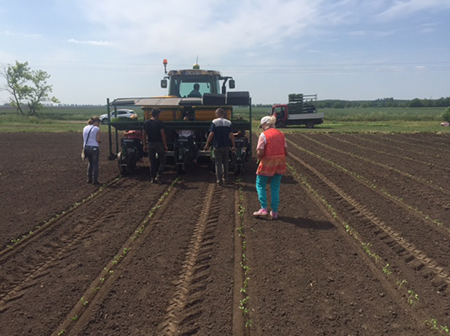 The tomato season has started!
2019-08-15
Tomato season has started at Univer Product Plc. The start is a bit later than in the last few years. First trucks are rolling in, to the yard of the factory, the lines are starting and soon the first aseptic bags will be filled with top quality Hungarian tomato concentrate.
Read more