Planting of the tomato seedlings has started
2020-04-24
In the last few days at Univer's farm and at all of our cooperating growers lands, the planting of the tomato seedlings have started. The weather conditions are ideal for the planting. We look forward to a good season and produce excellent guality tomato concentrate for our partners.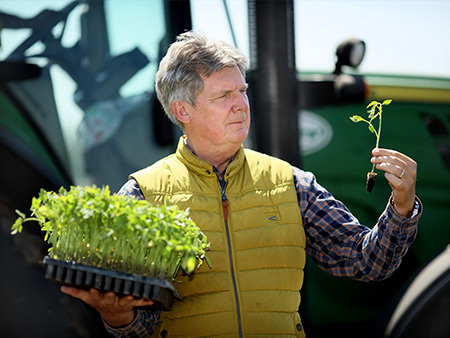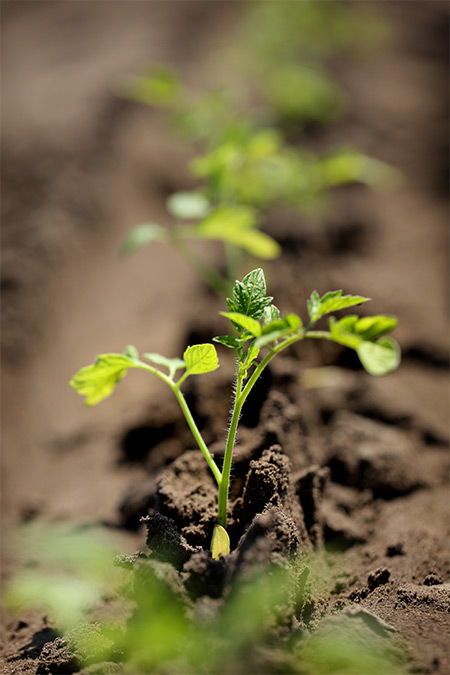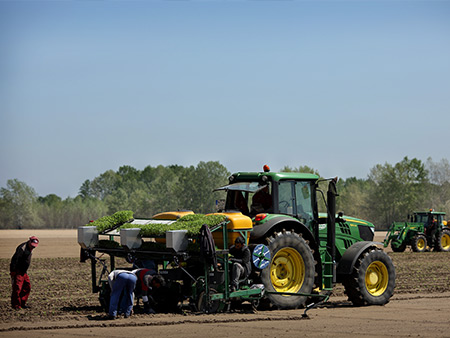 The tomato season has started!
2019-08-15
Tomato season has started at Univer Product Plc. The start is a bit later than in the last few years. First trucks are rolling in, to the yard of the factory, the lines are starting and soon the first aseptic bags will be filled with top quality Hungarian tomato concentrate.
Read more